*** $3 OFF ***
Get it
Use coupon code: JFOODIE
For the month of April, ZenPop offers an extremely pretty snack box called "Hanami Party" or translates to "flower-viewing party." The season of cherry blossom makes flower-viewing a thing to do in Japan, and I am ready to enjoy this snack box outside in my garden as well!
WHO IS ZENPOP?
Based in Osaka, Japan

Curate four packs of Japanese goodies - Sweets, Ramen, Ramen + Sweets Mix and Stationery

Each of their packs has a new theme every month

1, 3, 6 and 12 month subscription plans available

Free worldwide shipping to 94 countries

Their mascot, Luna, has her very own manga channel @full_moon_magic


PRODUCT REVIEW
Tirol's Sakuramochi Choco
Tohato's Hinamatsuri Caramel Corn
Koikeya's Plum Stick Chips
Cororo's Peach Gummies
Lotte's Koume Soft Candy
The wrapper for this candy is in such a pretty sakura pink package. It is plum flavored and has this sweet and sour taste.
UHA Mikakuto Cherry
Puchi Choco
Cherry Mochi
Fluffy Softmallow
Umaibo Cinnamon Apple Pie
Garlic Steal Potato Friez
Pucca Chocolate
Mini Genji Pie
These mini Palmiers are just the right size for me. They are not too sweet and still retain that crispy crust texture. And plus, these mini-sized snacks are adorable and easy to eat. I don't think I can go back to normal-size Palmier.
Shrimp Black Pepper Otsumami
If you plan to try out ZenPop Japan
, feel free to take an extra $3 off with discount code
JFOODIE
when you make your next purchase at
Z

enPop Japan
. In case you are also interested in ramen, here's my review for ZenPop Japanese Ramen + Sweets Mix Pack (April 2020)
---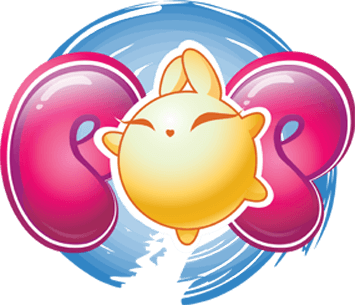 Official Website: https://zenpop.jp/
Instagram:
https://www.instagram.com/zenpopjapan/